BLOG
Mail
The combination of knowledge transfer, storytelling, active reflection and application of role play and case studies makes new knowledge tangible for you and creates long-term, effective personal experiences.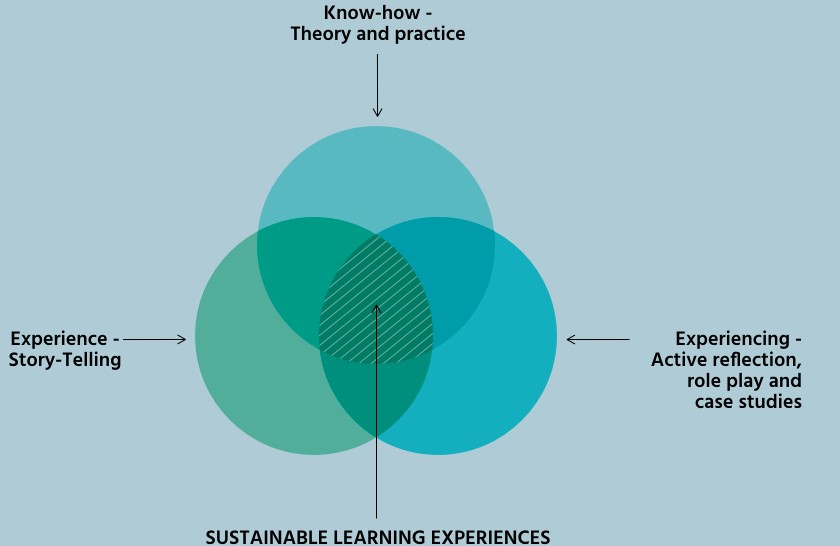 Dr. Robert Angst - Training for sustainable learning experiences
Training can take place either in person or via video conference. The use of video conferencing is very effective due to the targeted application of current tools and methods. The application is intuitive and even novice can learn to use it quickly.

After more than 10 years of experience in conducting online workshops and meetings I am familiar with systems such as Zoom, Microsoft Teams, Jitsi, Webex etc. I would also be happy to support you with technical questions.
Trainings and Workshops
Optimizing hybrid processes and workflows - Workshop for teams

Leading hybrid teams - Agile empowerment and Lean thinking - Training for leaders

Agile (self-) management of hybrid teams- Creating alignment and ownership - Training for teams and leaders

Value Stream Mapping - Analyzing and optimizing goods- and information-flows (in hybrid organizations) - Crossfunctional workshop

Lean Leadership - Leading sucessfully with Lean principles - Training for leaders

Toyota Kata - Managing innovation safely, activating employee know-how - Training for leaders

Operational Excellence - Creating consistently high customer value on the shop floor - Training for leaders

Inspiring online - Effectively design, present and facilitate online - Training for managers, trainers and facilitators